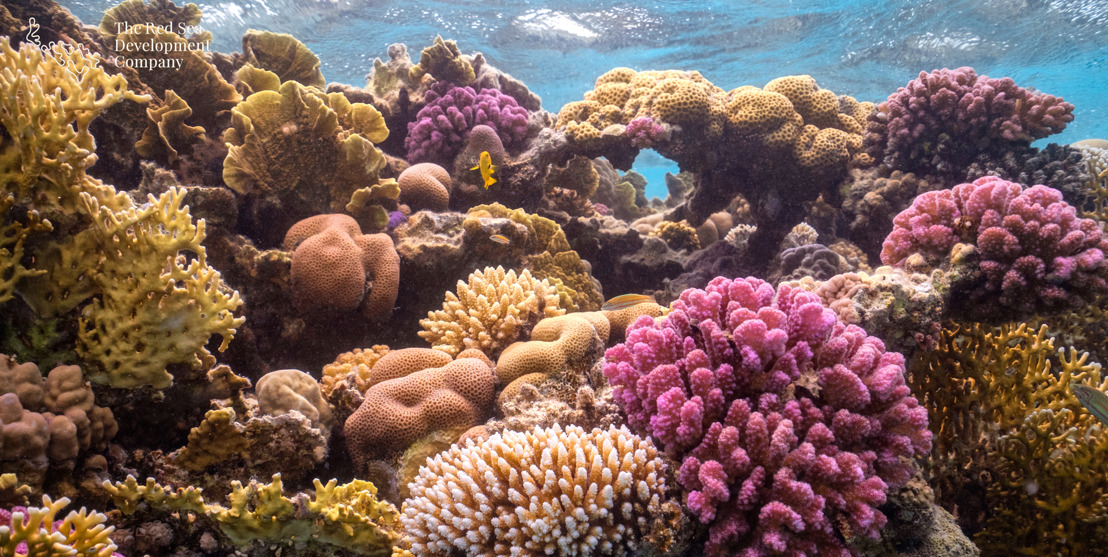 The Red Sea Project Marks Milestone with Incorporation
Former Canary Wharf executive appointed as CEO says continued progress sends strong message to investors about opportunities within the project
Sunday, 27 May 2018 — The Red Sea Project, launched on 31st July, 2017, by HRH Crown Prince Mohammed bin Salman bin Abdulaziz, Deputy Prime Minister and Chairman of the Public Investment Fund, to create a world-class, luxury, sustainable tourism destination along the west coast of Saudi Arabia, as one of three giga projects under the Public Investment Fund (PIF), has marked a milestone with its incorporation as a standalone company – The Red Sea Development Company (TRSDC).
The Ministry of Commerce and Investment has registered TRSDC as a closed joint-stock company wholly owned by PIF. The new company is led by John Pagano, the former Managing Director – Development, of the Canary Wharf Group in London, who has been appointed as Chief Executive Officer.
The Public Investment Fund has announced that the incorporation of The Red Sea Development Company underscores the importance of this transformational project, which will promote the inclusive and sustainable economic growth of the Kingdom of Saudi Arabia by developing the country's tourism sector, a central aspiration of Saudi's Vision 2030.
Now that The Red Sea Development Company has been incorporated, it will move forward with the creation of its Special Economic Zone, with its own regulatory framework, separate from the base economy and with a special emphasis on environmental sustainability, offering visa on entry, relaxed social norms, and improved business regulations. This will enable the company to develop and deliver a world-class international tourist destination.
Chief Executive Officer of TRSDC, John Pagano, commented: "The Red Sea Project offers numerous investment opportunities, enabling companies of different sizes and sectors to contribute to this one-of-a-kind development, elevating the Kingdom's position as a global investment powerhouse.
"We are creating an ultra-luxurious, innovation driven, tourism destination, that will set new standards of excellence for sustainable development and resort management, to bring about the next generation of luxury travel. The destination will provide a unique sense of place for visitors and offer nature lovers, adventurers, cultural explorers and guests looking to escape and rejuvenate, a wide range of exclusive experiences, combining luxury, tranquillity, adventure and beautiful landscapes."
Located on the west coast of the Kingdom of Saudi Arabia between the cities of AlWajh and Umluj, 500km north of Jeddah, The Red Sea Project will be developed within a 34,000 sq.km site, and will be a year-round destination with a wide range of unique experiences for visitors. Phase one is due to open in 2022.